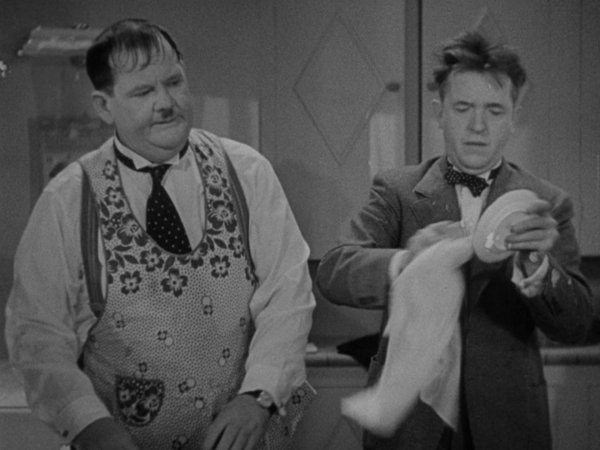 13/07/15 -- EU grains closed lower across the board to start the week, as the market digested the news that Greece had been handed a third bailout by eurozone leaders. The euro didn't react with relief to the news, it was lower against both the pound and US dollar, perhaps on the notion that this is maybe throwing more good money after bad - and how long will it be before they need a fourth handout?
At the finish Nov 15 London wheat was down GBP3.30/tonne to GBP128.00/tonne, Sep 15 Paris wheat was EUR4.00/tonne easier at EUR193.50/tonne, Aug 15 Paris corn was down EUR1.00/tonne to EUR183.50/tonne, whilst Aug 15 Paris rapeseed fell EUR1.00onne to EUR391.50/tonne.
An EU statement mentioned up to around GBP60 billion of fresh money for Greece spread over the next three years. "There will not be a 'Grexit'," European Commission chief Jean-Claude Juncker was gleefully quoted as saying by the BBC.
Greece now needs to rush through the reforms needed to get the money, before it has to start repaying it back to the IMF and ECB as early as Monday next week.
At this point I am tempted to ask if anyone out there remembers the old Laurel and Hardy film "Thicker Than Water" in which Stan confuses everyone by paying his rent money to Ollie, in front of his domineering wife, that is in fact money that Ollie has already given him to pay to cross-eyed Mr. Finlayson the monthly payment for the furniture that the Hardy's are renting from him.
"Do you mean to say that the money that he gave to you that you gave to him that he gave to me was the same money that I gave to him to pay him?" Why certainly.
The pound pushed back up above 1.40 versus the single currency on the news. It remains to be seen if it will now push on and take out the recent highs in the 1.41-1.42 region as many analysts think it will.
Not that the weak euro seemed to provide too much support for the Paris grains, they were down too if not quite as much as London wheat in percentage terms.
UK customs data shows that we exported 148 TMT of wheat in May, a 4% fall compared to April, with Thailand the top home taking 66 TMT, followed by Spain on 28 TMT and the Netherlands on 27 TMT.
Imports weren't that far behind though at 125 TMT, up 16% compared with the previous month, although 33% below the level of a year previously.
Jul/May UK wheat exports are now 1.88 MMT versus 431 TMT in the whole of the previous season. Imports in the same period are 1.5 MMT versus 2.21 MMT in all of 2013/14.
Russia said that it's 2015 grain harvest was now 5.8% complete on 2.7 million ha producing a crop of 10 MMT to date, down from the 3.5 million ha that had been cut a year ago, producing 12.4 MMT.
Average yields are said to be up from 3.53 MT/ha in 2014 to 3.71 MT/ha.
Wheat accounts for 6.9 MMT of this year's harvest so far off 1.8 million ha with yields up 3% at 3.75 MT/ha versus 3.64 MT/ha a year ago.
The Russian Ag Ministry said that the country had exported 255 TMT of grains in the first week of the new marketing year, an 83% reduction compared to a year ago. Wheat accounted for 115 TMT of that total, barley added a further 58 TMT and corn another 80 TMT.
The Ukraine Ag Ministry said that the country had exported 527 TMT of grains so far in this new season, including 97 TMT of wheat, 85 TMT of barley and 343 TMT of corn.
APK Inform raised their estimate for Ukraine's 2014/15 grain ending stocks from 8.2 MMT to 8.5 MMT, slightly lower than 8.6 MMT a year previously.